Teaching in the UK
Supporting your journey to teach in the UK
Ethos Education help Australian trained teachers find permanent & contract roles (maternity leave) in England
Offices in Melbourne and London
100+ client schools in London & the South East
Free teaching resume review
Free interview tips
Free relocation advice to help you with your move
Visas to live and teach in the UK
Youth Mobility Visa
Ancestry Visa
Dual passport holder
Skilled Worker Visa
Research – which visa you are eligible for & the cost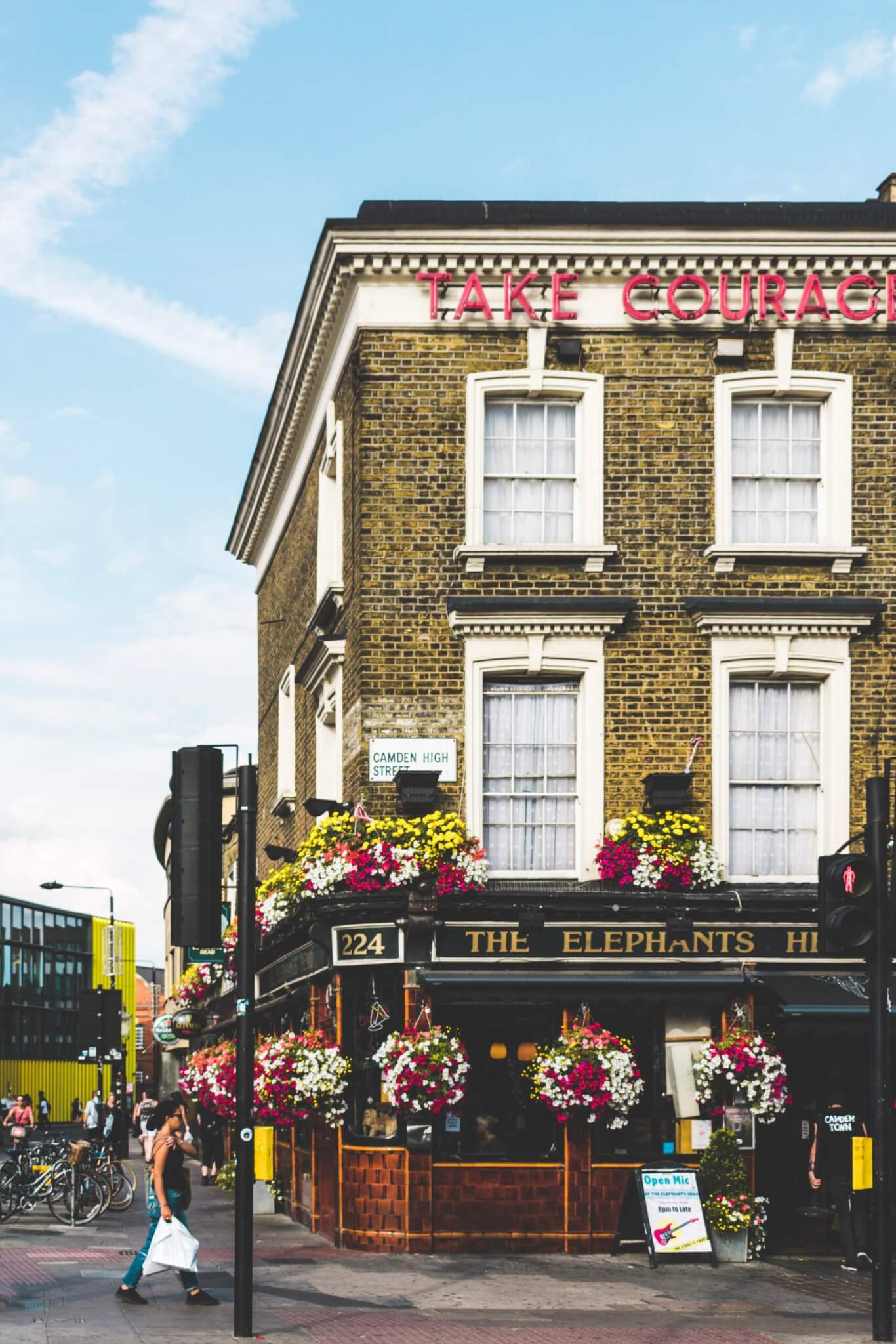 How can you teach in the UK?
To teach in the UK you will hold one of the following from either a UK, Australian, Canadian or New Zealand tertiary institute and be able to provide a minimum of two teaching based references (practicum refs included):
A Bachelor of Education/Teaching
A Masters of Education/Teaching
A Post Graduate Diploma/Certificate in Education or Teaching (PGCE)
If you are fully accredited/registered in Australia or New Zealand you should apply online for Qualified teacher Status (QTS) via mutual recognition. https://teacherservices.education.gov.uk/MutualRecognition
You do not need to have QTS to teach in the UK initially, instead you'll be coded as an Overseas Trained Teacher (OTT) but you can only teach in the UK for 4 years without QTS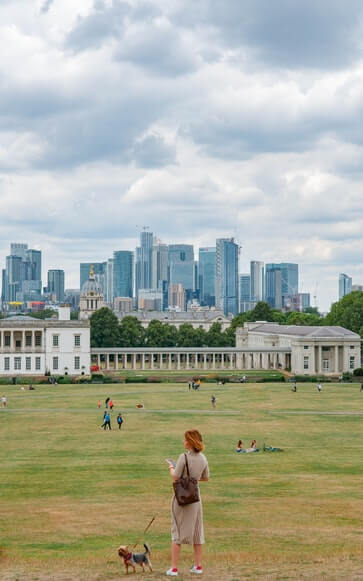 Finding a place to live in England
Accommodation is plentiful & readily available
Book AirBnB or similar upon arrival
View properties in person
Consider route to school, budget per month, are bills included
A great website for research www.spareroom.co.uk
Interested in teaching in the UK?
Contact gemma.yates@ethos-education in our Melbourne, Australia office.
+61423034811